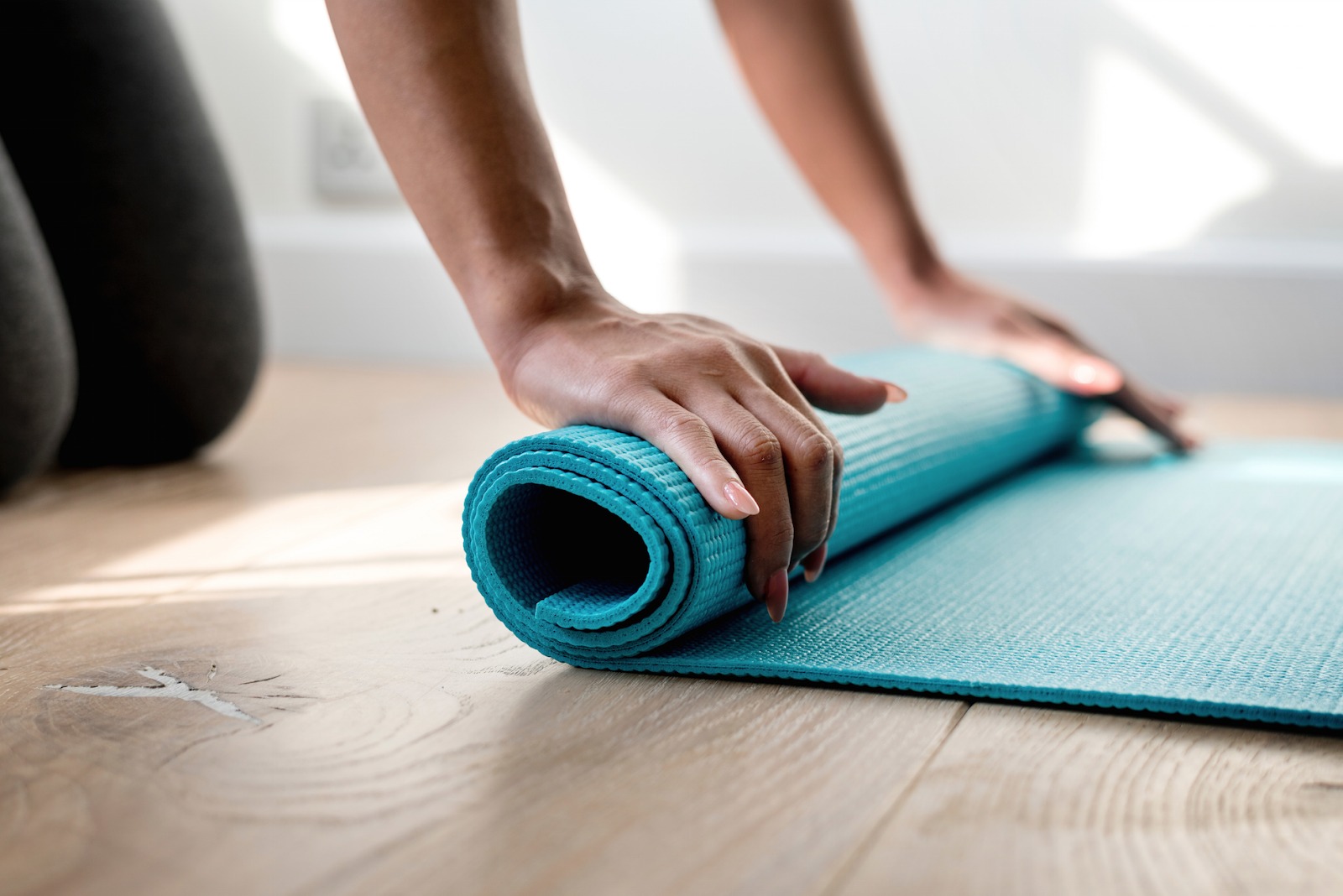 5 Best Fitness Classes for Mental Health
5 Best Fitness Classes for Mental Health
Are you in need of a mental pick-me-up? Get moving and allow your mind and body to heal through daily exercise. One study found that when you go from an activity level of zero to increasing your exercise to at least three times a week, you reduce the risk of depression by 30 percent.  Here are the 5 best fitness classes for mental health that we offer at Grand Fitness.
Yoga – Yoga improves strength, flexibility, and concentration. It leaves you feeling confident and energized. This class is a perfect way to work with your body to create holistic health and wellbeing.
Boxing – Led by Personal Trainer, Kyle, each class is set up for speed, agility, professional boxing and kickboxing moves. Not to mention boxing is a great way to relieve stress and anger, which can be both healing and empowering.
Ride 30/45 – Burn off anxiety with pedals! This ride is a cardio workout on a stationary bike based on cycling principles. A technique based class that focuses on cadence, heart-rate zones, climbs and sprints that make it a fun and challenging ride.  
Just Lift & Just Lift 30 – Just Lift is a fundamental strength and conditioning class designed to strengthen the entire body. Being a part of a class like this allows you to build muscle and self-esteem as well as curb anxiety.
Mat Pilates – Pilates creates core strength, improves posture, balance, and flexibility. It also increases your energy and provides tension and stress relief.  
For additional classes and/or questions, please visit www.grandfitnessfl.com