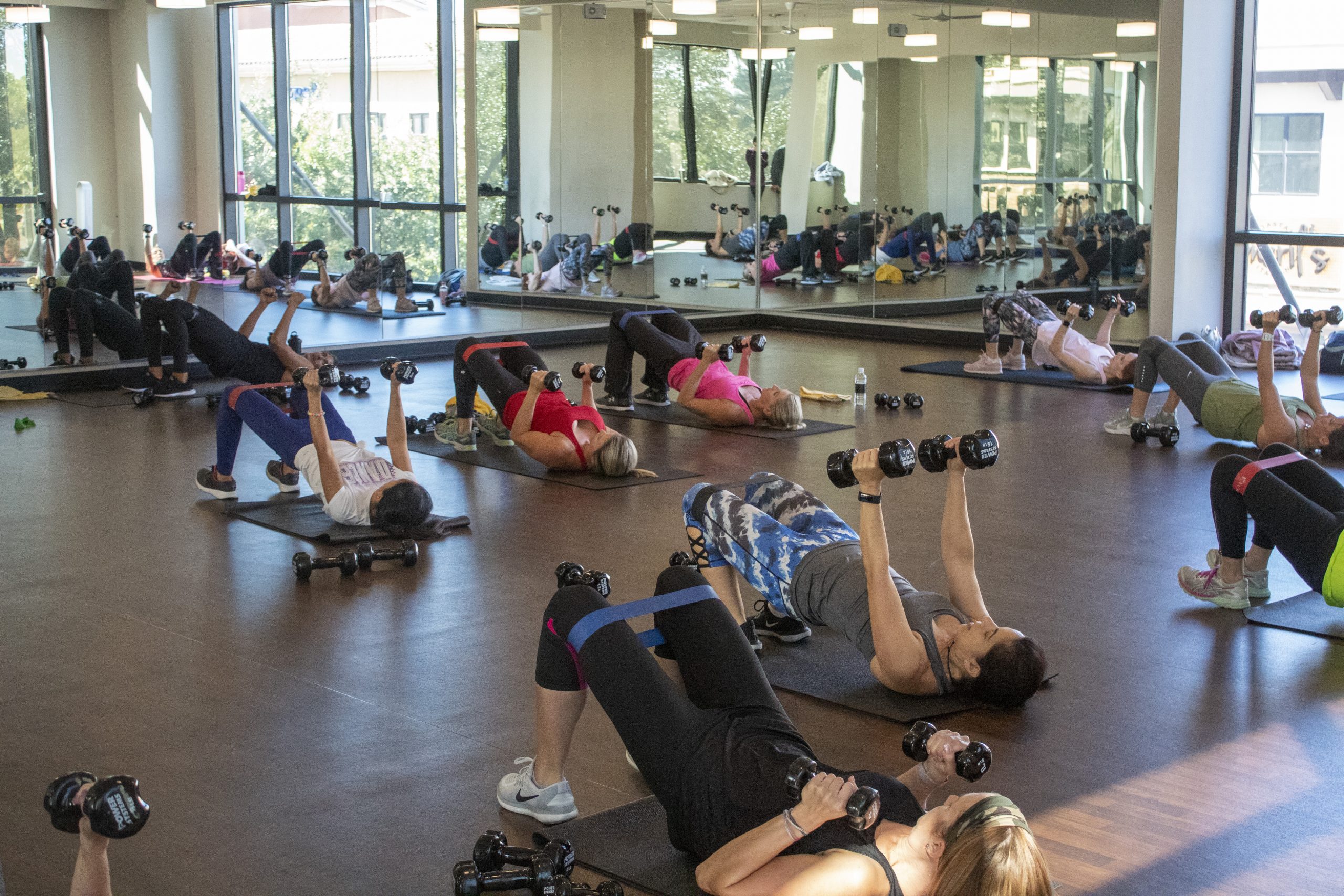 We're Celebrating the New Decade!
Join us in celebrating the new decade! We all think of new weeks, new months and new years as the perfect time for a fresh start, but it doesn't get much better than a new DECADE! That's why we are encouraging you to start the decade off the right way by investing in your health and fitness! Here's how to reach your grand goals in 2020.
Memberships
First and foremost, a gym membership is the first step in committing to a lifestyle change. Our flexible membership options offer the perfect solution for all. With short term options, family memberships, and more, Grand Fitness will work with you for the best membership to reach your personal goals. In addition, our state-of-the-art facility boasts top-of-the-line cardio and strength training equipment. Our members can also utilize our in-house childcare, nutrition partnership for local healthy meals and so much more! Stop in for a tour to see if the lifestyle offered at Grand Fitness is a good fit for you!
Group Fitness
We know you've heard this before… you buy a gym membership, but then never use it. We are here to help and to ensure that won't happen to you! Meet gym buddies that can keep you accountable at one (or more) of our 45 weekly group fitness classes. Not only do these classes allow for versatile, challenging workouts, but they give you a chance to befriend others that are also working toward their grand fitness goals! With the variety we offer, you are sure to find a class that is enjoyable, and perfect to assist you towards successfully improving your health and your life!
Personal Training
We have a carefully selected team of certified personal trainers that are eager to help you reach your grand goals. Our trainers help each individual client develop a fitness plan and provide on-site, one-on-one, assistance in reaching their goals. We even have a quiz for you to take to discover which Grand Fitness personal trainer is the best fit for you! If you are interested, you can take the quiz here. The quality of our personal training staff provides unparalleled expertise. With unwavering determination, you'll see excellent results!