All of our equipment has been personally selected by the Grand Fitness team following more than a year of testing and evaluating the top offerings from numerous companies.  We have selected a combination of equipment from Life Fitness that offers high quality materials, superior engineering, and cutting edge technology to provide you with a grand experience.
Ellipticals.  Treadmills.  Climbers.  You have seen them all before, but you probably haven't seen them like this.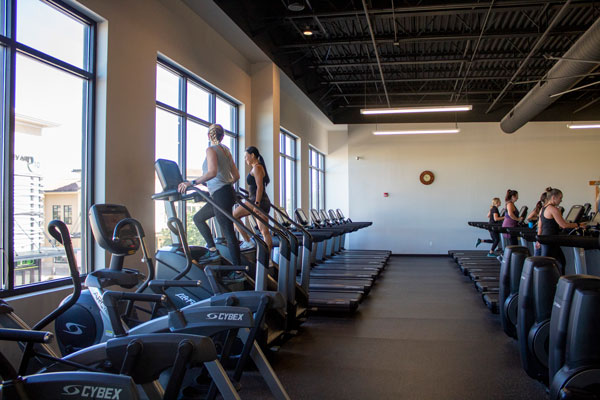 ELEVATION SERIES CARDIO
Discover the Future of Cardio Training.
Since 1967 with the groundbreaking creation of the first Lifecycle to today's Elevation™ Series. Life Fitness has been about inspiring you with technology that allows your users to get the most out of their exercise experience.
Customize. Personalize. Interact. Open. You choose your own experience. Life Fitness introduces the New Elevation Series Discover™ cardio products, LFconnect™ cloud solution and LFopen™ product platform access: the next generation of product technology that lets you manage your brand, product usage and statistics, as well as connect your exercisers' life online to your facility. This is Fitness Forward now
From machine-assisted to free weights, HammerStrength is the world's leader in weight training equipment.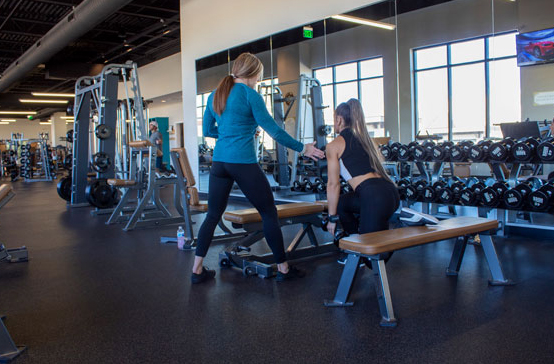 INSIGNIA SERIES PREMIUM SELECTORIZED
Form and Function
The Insignia Series combines a premium look with smooth, biomechanically sound movements and user-friendly features intended to improve user comfort and create an inviting strength training experience. Dozens of design choices help create a full line of selectorized equipment that differentiates and enhances any facility.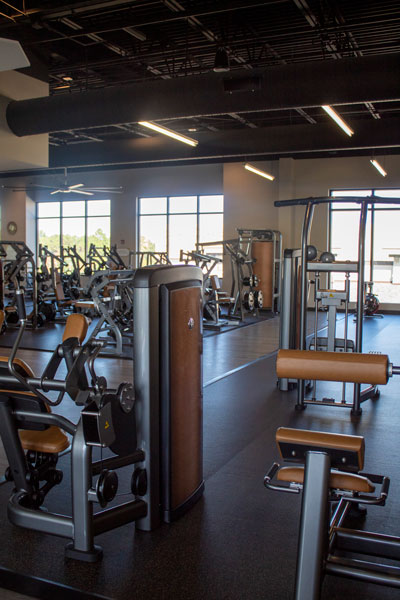 HAMMER STRENGTH PLATE-LOADED
Building Champions
Hammer Strength is the #1 brand of plate-loaded equipment in the world and offers some of the industry's most advanced strength-training technologies. With the revolutionary vision and guidance of founder Gary Jones, Hammer Strength became the first to explore the ergonomic advantages of utilizing converging and diverging arcs of motion. With over 40 plate-loaded products Hammer Strength gives you the power to build champions at any level.