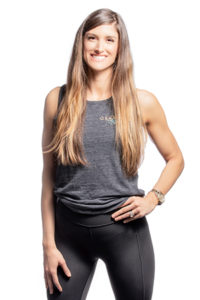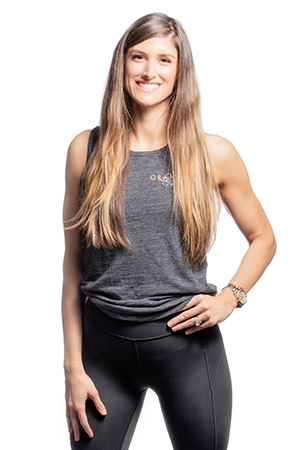 Born and raised in Destin, Fl.  Tiffany has two young children and enjoys staying active.  A competitive athlete since adolescence Tiffany became an instructor to challenge others to reach their own athletic accomplishments.
All classes are based on heart rate training in order to maximize fat percentage and caloric burn rates.  Strength training classes focus on accomplishing muscular hypertrophy in circuit formats.
Certified AFAA group Fitness Instructor
Certified NASM Cardio Respiratory Fitness Training
Certified Maddog Spinning Instructor
Heart Rate Monitoring Enthusiast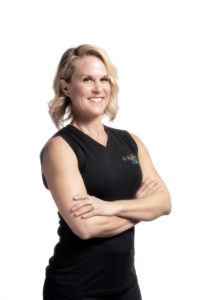 Rachel has been teaching Group Fitness classes for over 20 years. She has a Bachelors degree in Physical Education and is an AFAA certified Personal Trainer and Group Fitness Instructor. She specializes in HIIT classes, group strength and conditioning and Cardio Kickboxing classes. Rachel is motivated by the energy she receives from the participants in her classes and does her best to return that energy and motivation to them.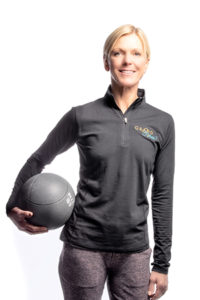 Cindy has been a group fitness instructor since 1987 and has continually participated in continuing education workshops and conferences to stay on the cutting edge of what's new in the industry. Her style is a multi-muscle, functional flow that works the entire body in the way it is designed to move. Cindy teaches to all levels of fitness, so everyone can participate and get a safe and effective workout.