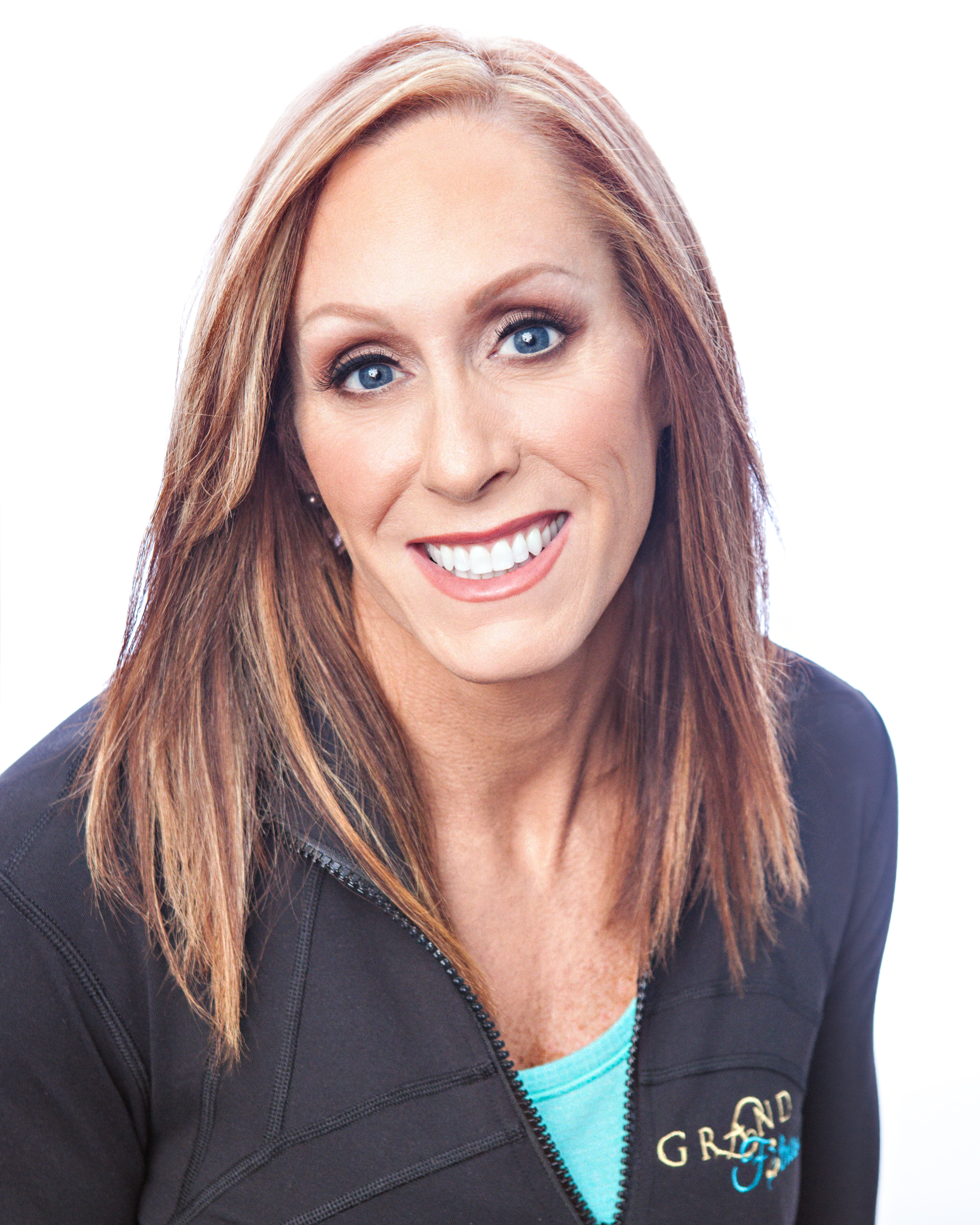 Renee brings over 20 years of training experience and is proud to offer our services to our members. In addition to providing personal training services to individuals, she will also be overseeing all training services conducted at Grand Fitness. Renee's list of certifications include:ACE Personal Trainer, Licensed and Insured. C.S.M. Member Lifestyle Wellness Coach Winning Sport Nutrition Coach Specialist in Fitness Nutrition P.C. Judge (National Physique Committee) National N.P.C. Physique and Figure Competitor Individual Training Group Personal Training Strength Training Certified Resist-A-Ball Master Trainer Sport and Athletic Training Competition Training Preparation Agility and Boot Camp Courses Available Precision Nutrition Coach, PN1 and Specialist in Fitness Nutrition (Certified through ISSA). Learn more about Renee and her offerings
here
!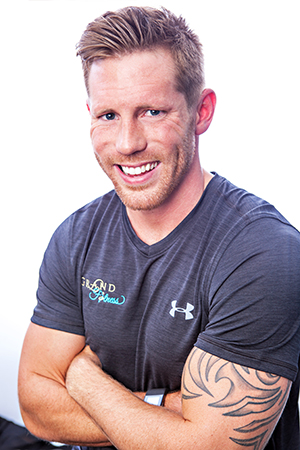 Kyle has been serving in the health and wellness community for 7 years and has been training professionally for 4 years. He is an ISSA certified personal trainer and studied Nutrition and Exercise Science and Kinesiology at Northwest Florida State College. Kyle won the 2006 and 2007 Golden Gloves in the state of Florida and won Best Personal Trainer in Destin for 2016. He specializes in weight loss, cross training, boxing, MMA, strength and conditioning and nutrition. Kyle has a warm and friendly personality and will make you feel at ease, whether you are new to the gym or a lifelong athlete.
Kyle is passionate about living fit. He loves striving for optimal health in his own life and helping others do the same. No matter what goal you are seeking; improving flexibility, gaining strength, losing fat, adding lean muscle, training for an event, or recovering from an injury, Kyle will carefully and professionally assist you in making your dreams tangible. Learn more about Kyle
here
!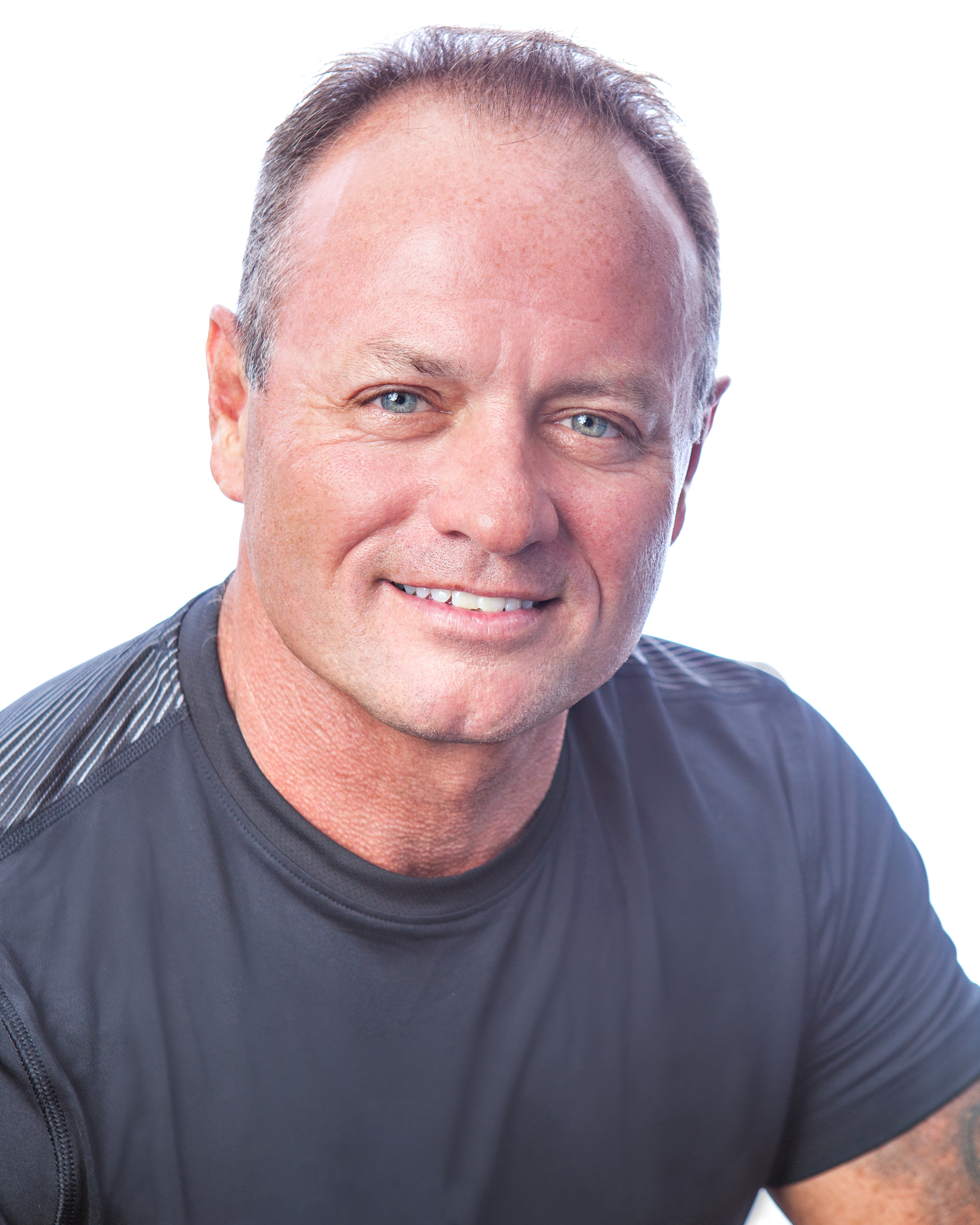 Roger graduated from Lipscomb University in Nashville, TN with a Bachelor of Science degree in June 1981. He received his Doctor of Chiropractic Medicine degree, graduating with honors, from Life University School of Chiropractic in Marietta, GA in September 1987 and started practicing in 1988. Roger served the Florida Board of Chiropractic Medicine for many years as an examiner, consultant, and expert witness. 
In November 1995, Roger  was awarded Diplomate status by the American Board of Chiropractic Orthopedists – a designation emphasizing a specialty level in non-surgical orthopedics and spinal disorders. He was named a Fellow of The Academy of Chiropractic Orthopedists in March 2001. Roger  spent over 25 years in practice with a strong focus on non-surgical orthopedic and spinal disorders, full-spine rehabilitation programs, sports injuries, strength and conditioning, and biomechanics. He has  been a certified personal trainer through the American College of Sports Medicine for many years, has served on the medical team for the U.S. Powerlifting Federation, the Florida Sunshine State Games, the Tallahassee Thunder arena football team and been a team doctor for multiple schools throughout his career. He has written a private practice rehabilitation manual and consulted, setup, and trained  numerous private practice rehab facilities in Georgia,  Florida, and Tennessee.  He had five of his patients compete in the 2008 Olympics and has treated numerous professional, college, and high school athletes during his career.  He enjoys training individuals for general fitness and strength and especially those with past or present medical issues, including pre and post surgical orthopedic and spinal disorders. His training philosophy is "Training for Life." Get more from Roger here!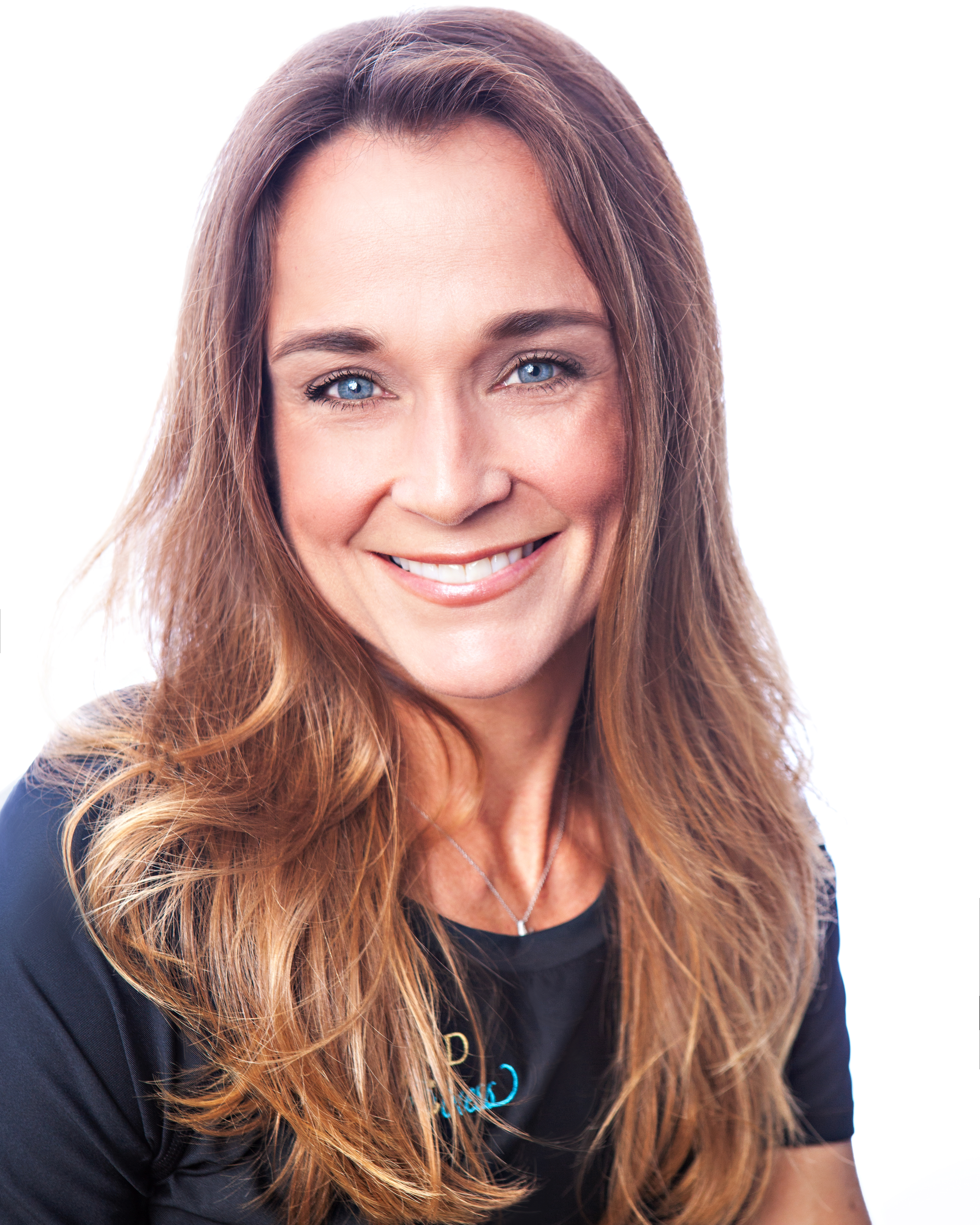 Lisa is a 15-year veteran of the fitness industry with extensive experience working with a wide range of fitness levels, personal goals and ages.  She has a strong background in nutrition and currently holds four certifications from the National Academy of Sports Medicine in personal training, performance enhancement, corrective exercise and behavior change.  She competed in the 2005 NPC Southern USA Championships, Class D, and placed 1st and in the 2009 NPC Florida State Championships, Master Figure over 40, placed 3rd.  She was voted "Best Personal Trainer 2012" in the Panama City Living Magazine's Bay List.  Lisa also has 15 years of experience as a tennis player and is CPR/AED certified by the American Heart Association. Get more info from Lisa
here
!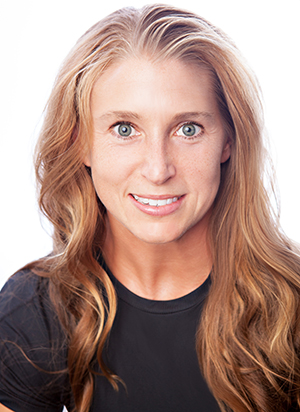 Katie earned a degree in Exercise Science before becoming an ACE Certified Personal Trainer, Fitness Nutrition Specialist, and Health Coach with years of experience in helping people set and reach their fitness and health goals. Her goal is to help each client create healthy habits that will last a lifetime. She incorporates physical fitness and nutritional guidance to help insure that each client has a clear and complete understanding of how to reach his or her goal. She is ready to offer each client the tools for success and the help in understanding the correlation between fitness, nutrition and health. See all Katie's offerings
here
!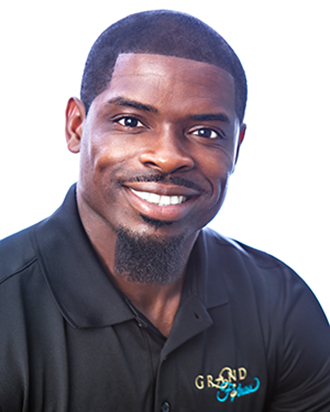 Mr. Yates is a certified Holistic Life Coach and Personal Trainer. With his father playing professional basketball in Greece and his Mother working for the Air Force he grew up all over the world. He earned his Bachelor's of Science in Microbiology & Molecular Biology while playing football at the University of Central Florida. Mr. Yates has completed professional football combines nationally and internationally. He has also performed at high levels in tennis, basketball, baseball, volleyball, and soccer. Mr. Yates has been training clients for over six years in Los Angeles and Las Vegas. He has successfully trained professional, collegiate, and high school athletes. Whether your goal is weight loss, firming & toning, bodybuilding, nutrition, endurance training, aerobic & anaerobic fitness, nutritional advice, increased strength, partners, children & youth, sports specific, or a "snatched" makeover Mr. Yates is committed to getting you real results! He's excited to share his insight and experience with you! See more about Mr. Yates
here
!