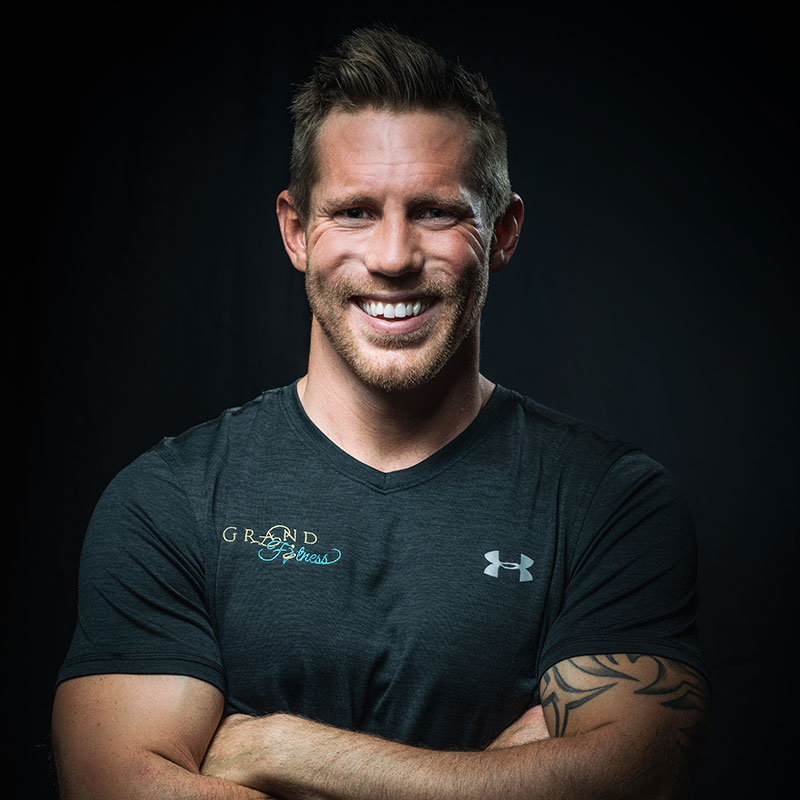 Kyle Higginbotham
Personal Trainer
Kyle has been serving in the health and wellness community for seven years and has been training professionally for five years. He is an ISSA certified elite personal trainer who is also certified in Nutrition, Exercise therapy, and also holds a degree in Exercise Science from Northwest Florida State College. Kyle won the 2006 and 2007 Golden Gloves in the state of Florida. He also won Best Personal Trainer in Destin for 2016 as well as 2018. He specializes in weight loss, cross training, boxing, MMA, nutrition, and strength and conditioning.
Kyle has a warm and friendly personality that will make you feel at ease no matter your experience level. He is passionate about living fit and loves striving for optimal health in his own life while helping others do the same.
Contact Kyle at kysfitness@gmail.com or 850.259.3902.