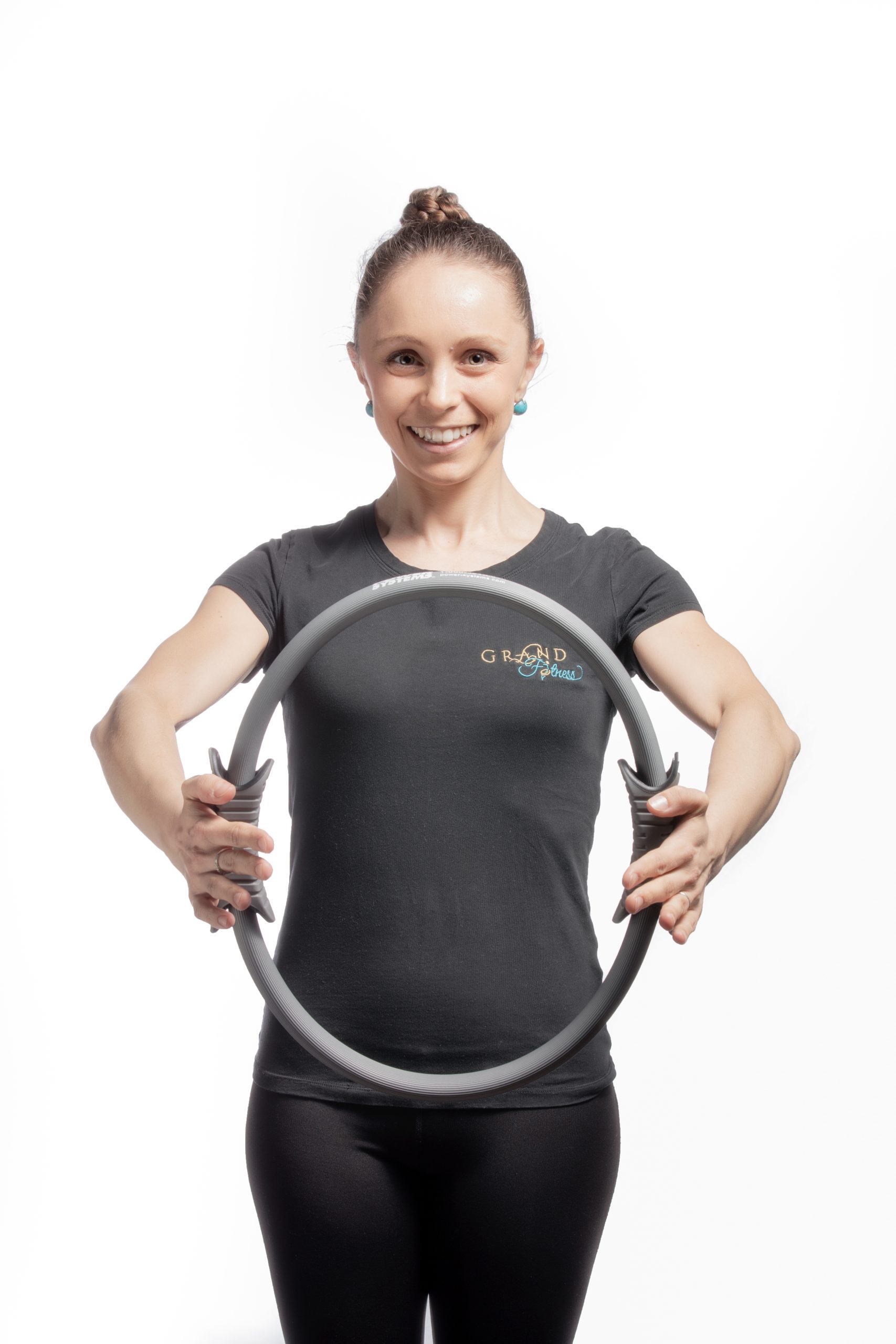 Olga Markulin
Group Fitness Instructor
Olga grew up in Russia, learned and performed ballet/Russian folk dance in Russia for 10 years. Her practice and interest in ballet and just any type of movement, holistic healing and spirituality brought her to Pilates, and in early 2014 started studying Pilates and completed her certification training in both Primary and Advanced Mat Pilates. In 2018 Olga decided to expand horizons and got certified as a Group Fitness Instructor through ACE and now enjoys teaching strength and conditioning classes as well.
Olga believes that movement is a path to personal health and spiritual freedom. As an instructor, her aim is to create an atmosphere of present-moment consciousness, a playful, safe, and joyous practice for everyone, where students can explore and be curious, build strength in and outside of the exercise room, break down boundaries and start living more fully, moving freely and without pain.
Olga is a forever student herself and always learning something new, deepening her knowledge through continuous readings, webinars, and attending various programs.