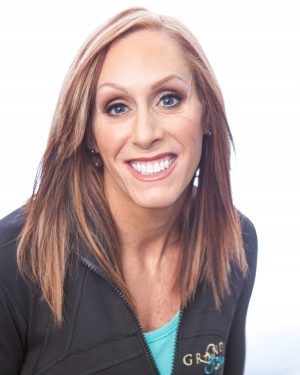 DIRECTOR OF PERSONAL TRAINING, RENEE BARNHILL
Renee brings over 20 years of training experience and is proud to offer our services to our members. In addition to providing personal training services to individuals, she will also be overseeing all training services conducted at Grand Fitness. Renee's list of certifications include:
ACE Personal Trainer, Licensed and Insured.
C.S.M. Member
Lifestyle Wellness Coach
Winning Sport Nutrition Coach
Specialist in Fitness Nutrition
P.C. Judge (National Physique Committee)
National N.P.C. Physique and Figure Competitor
Individual Training
Group Personal Training
Strength Training Certified
Resist-A-Ball Master Trainer
Sport and Athletic Training
Competition Training Preparation
Agility and Boot Camp Courses Available
Precision Nutrition Coach, PN 1 & PN 2
Specialist in Fitness Nutrition ( Certified through ISSA)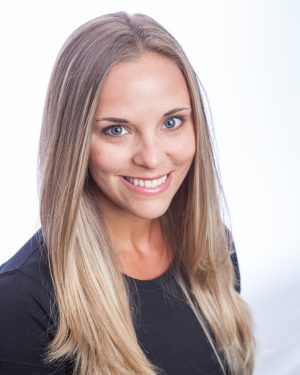 DIRECTOR OF OPERATIONS, NICKI SIBLEY
Nicki's passion for health and fitness, paired with experience in a multitude of industry operations, makes her an invaluable asset to the Grand Fitness management team. After receiving a Bachelor of Science in Business Administration with a concentration in Marketing and Communications from the University of Louisville in 2010, she handled a variety of operational, developmental, financial, and marketing duties for numerous clients prior to joining the Grand Fitness team to help launch our facility.  She is responsible for day-to-day operations, financial matters, and membership and contract management.